Main content starts here, tab to start navigating
Events & Promotions - Lombard
NEW PROMOTIONS
Every Monday, get 25% off all HOT beverages ALL DAY. This offer can't be combined with any other offer, including the refillable mug program.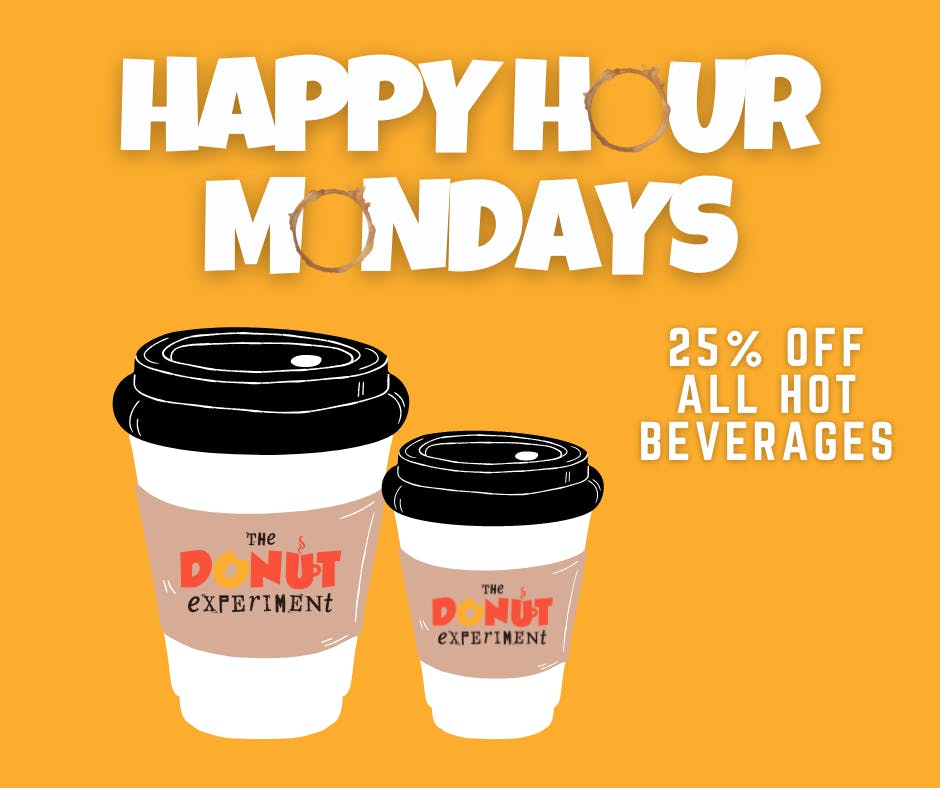 Come in and get a FREE donut on Tuesdays when your order includes an espresso beverage. Only one free donut per order.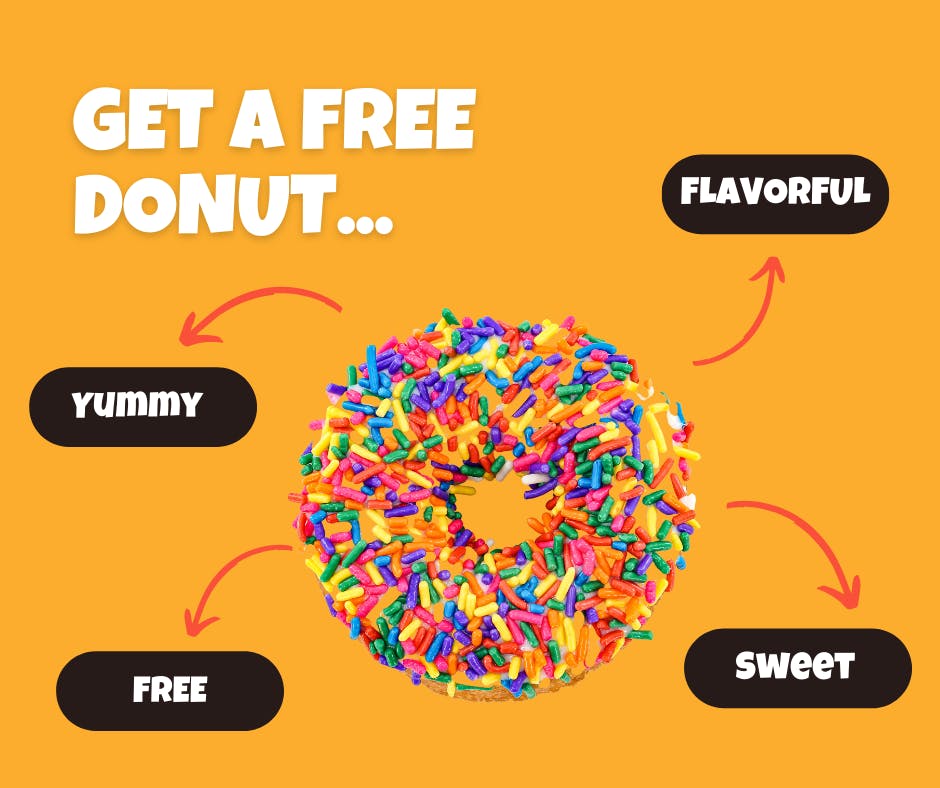 Specialty Icing - Blueberry
Specialty Drizzle - Vanilla
---
August
Daily Special Donut - Summer Nights, Nutella S'Mores
Nutella drizzle on our cake donut with mini dehydrated marshmallows and sprinkles of graham cracker. Limited Time Only!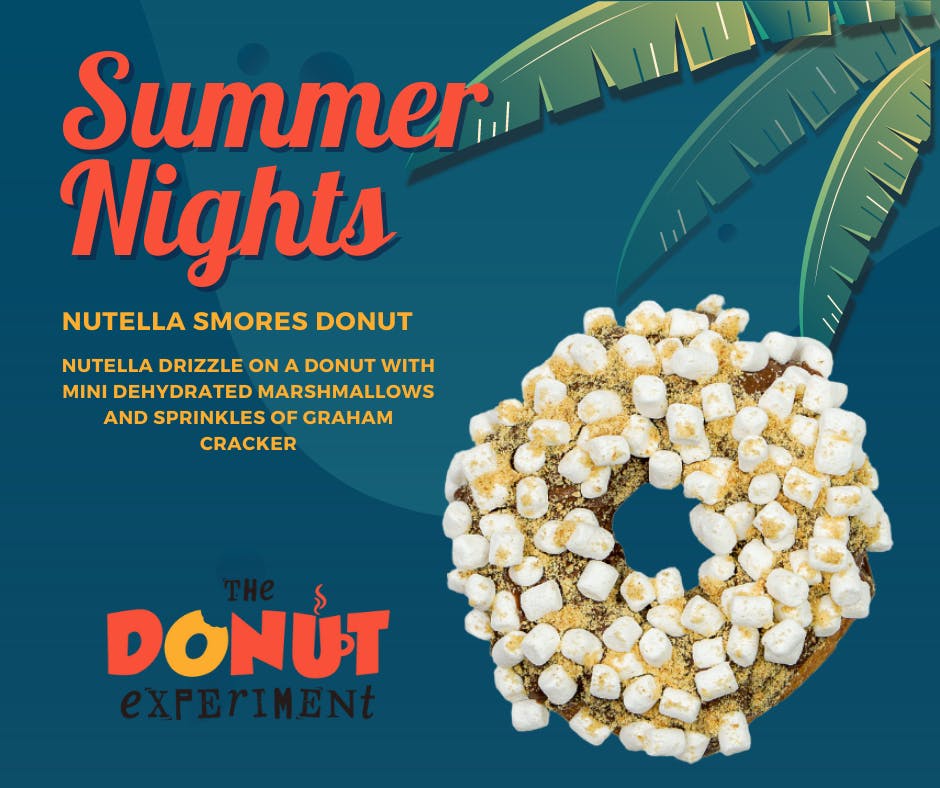 ---
Want our House Iced Coffee not as SWEET...come try our Half and Half House Iced Coffee!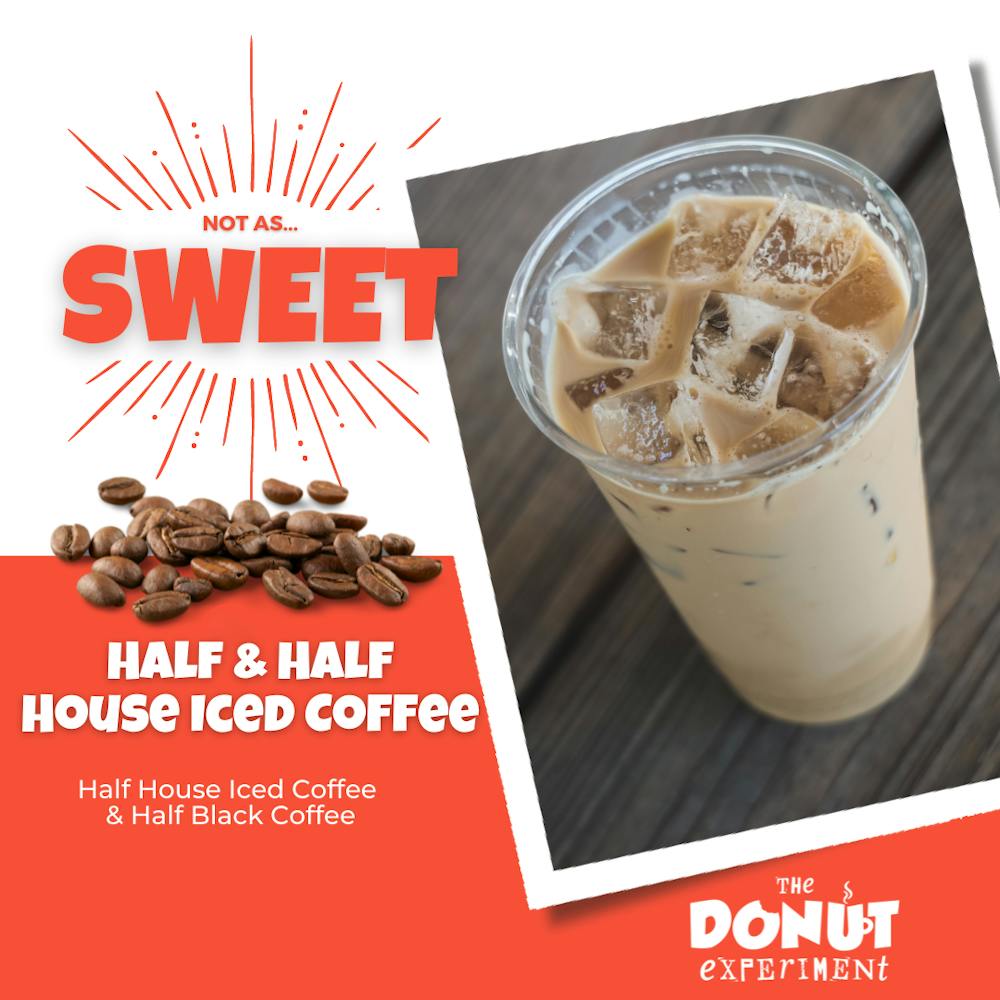 ---
Here for SUMMER…