Main content starts here, tab to start navigating
Events & Promotions - St. Augustine
The Ronald McDonald House Charity of Jacksonville
Bring a new, unused teddy bear or stuffed animal for the RMHC and receive a free donut.b Ending date TBD.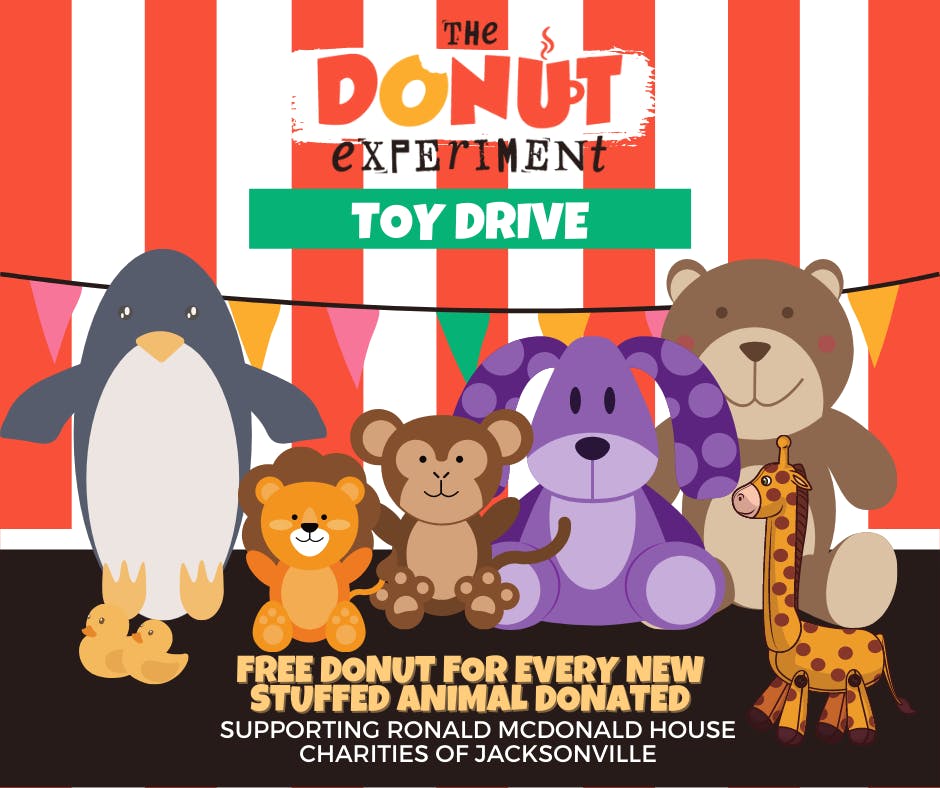 ---
May
Specialty Donut - Gimme S'More
Our delicious cake donut is topped with chocolate icing with crushed Golden Grahams and then layered with marshmallow drizzle. Limited Time Only!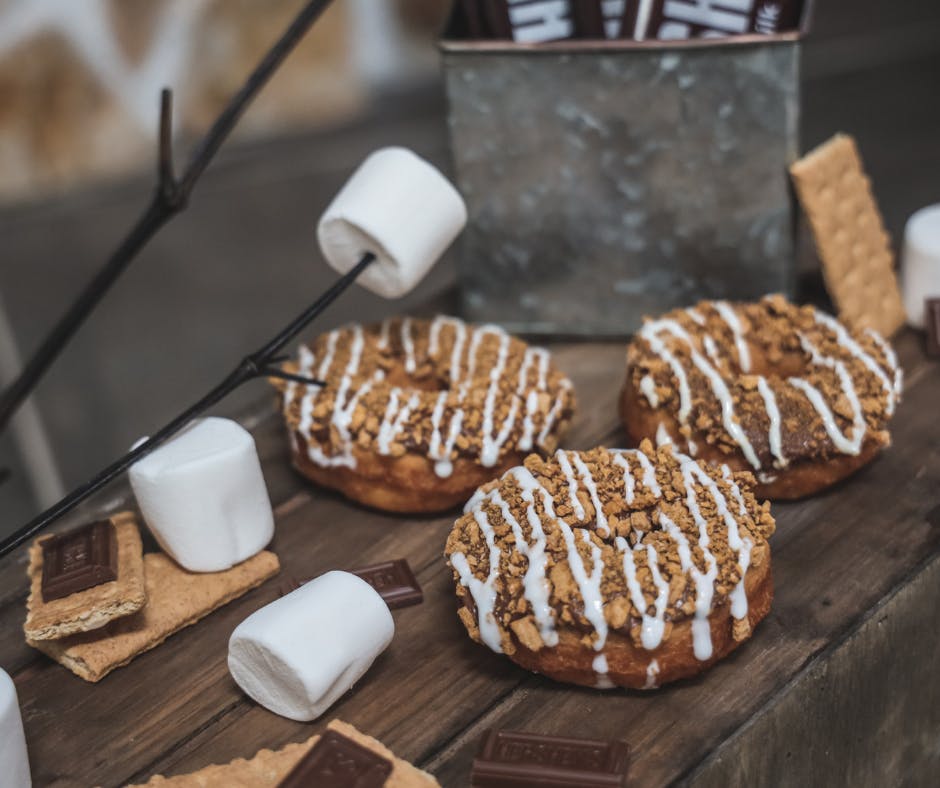 ---
Want our House Iced Coffee not as SWEET...come try our Half and Half House Iced Coffee!